Store Temporarily Closed
In the process of moving to the east coast.
Check out these distributors.

Influencing Machine Records (US)
Scream and Writhe (Canada / US)
Skeleton Dust Records (US)
White Centipede Noise (Germany)
Sentimental Youth (Germany)
Disc Union (Japan)  
Cavity Curiosity Shop (Victoria, BC Canada)  


Available Now
Death Squad - Collected Documenation 1997
Collected Documentation 1998 - 2000
book info here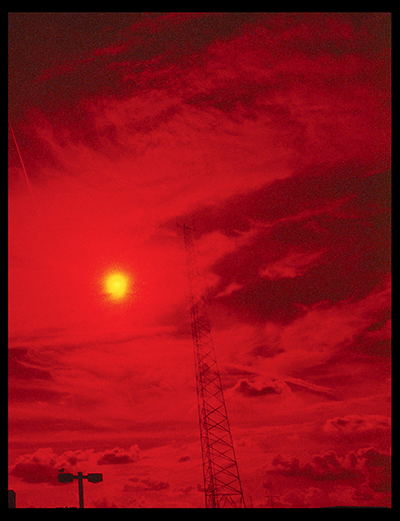 * NEW VAT RULES EU / UK 2022 *

The new site is up and supports the payment of VAT during checkout.
The new EU rules have removed the 22€ limits and shipments of any value are considered taxable.
We will be collecting and reporting VAT and including corresponding receipts in the orders.
One issue is that there is an overcharge of VAT for shipping.
We will issue a refund for the difference for every order.
This is a known problem with the platform and hoping it is corrected soon.
The only other option is to use a service to calculate these rates which would cost an additional 5 euros.
This only happens with orders that contain mixed items.

You can always contact me directly for orders and correct shipping totals.

This will not effect parcels shipped to the united states and canada.
Almost all of the out of print releases are now available on bandcamp

Postal Information - Everything ships from Canada.
If you are ordering from the states, we ship USPS Media Mail with tracking.

For Interenational orders we are shipping with Canada Post.
Within Canada we use Chit Chats, who offer a discounted rate with Canada Post.
If at any time there is an overcharge for postage a refund will be given.




main site mk9.org